Clos des Fous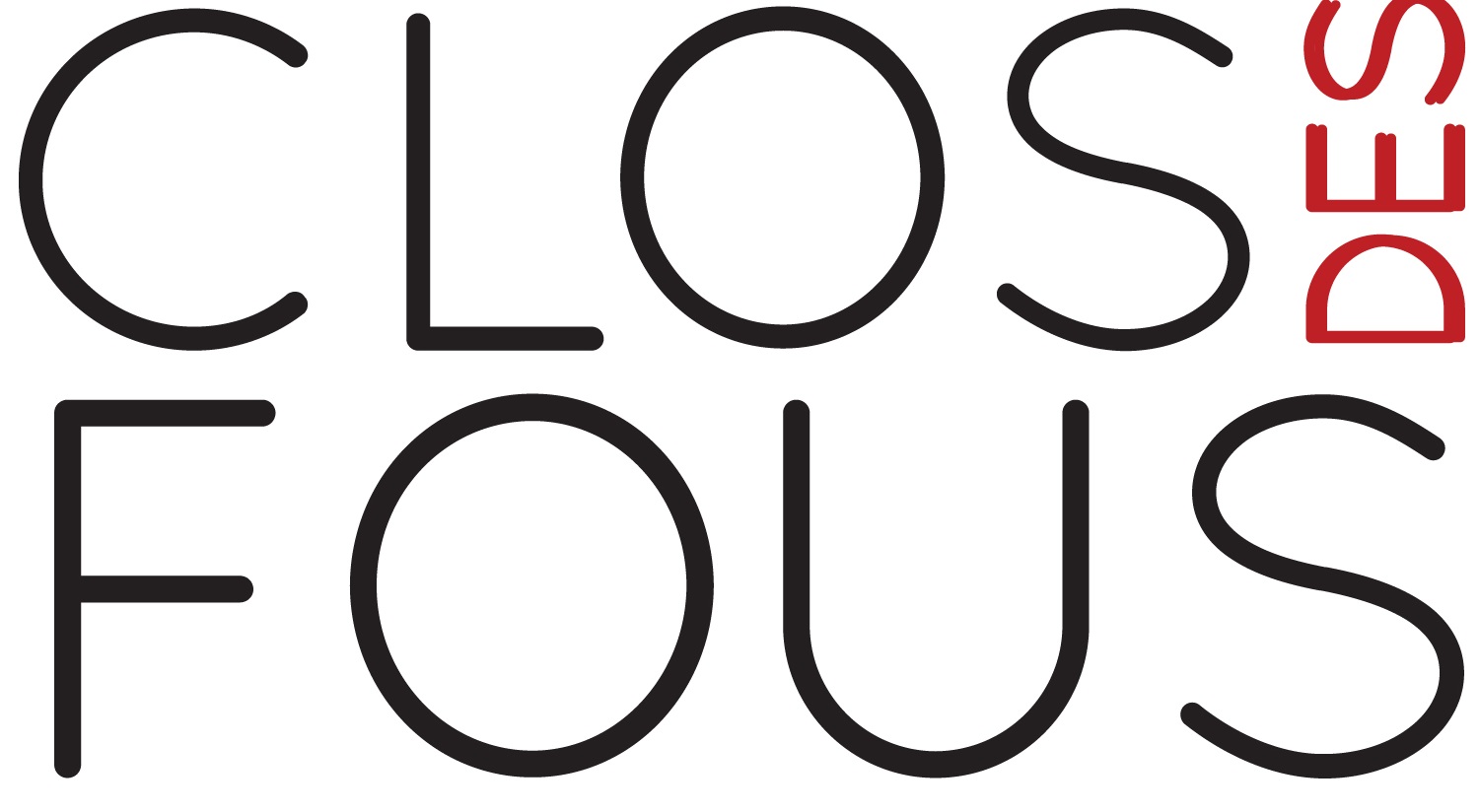 A midnight tasting in Chile in 2011 was our first encounter with the 'Fous' ('crazy men'), when Alberto Antonini introduced us to Pedro Parra, with whom he works closely at several of South America's top estates. Pedro, the viticulturalist, works alongside winemakers François Massoc and Paco Leyton, as well as the fourth 'Fou', Albert Cussen, who looks after the business. The name 'Clos des Fous' refers to the 12 years that both Pedro and François spent studying and working in Burgundy, as well as to what their peers described as their 'craziness' in crossing the traditional Chilean vineyard boundaries to source grapes from those in the more extreme conditions further south and east.

Pedro, who was described as a 'modern-day Indiana Jones' by Wine Spectator, is the person credited with discovering many of the top vineyard sites across Chile, as well as revolutionising the way in which iconic wineries such as Montes plant and manage their vineyards. The key to this has been to move the plantings away from the fertile plains and up the slopes into the Andean and Coastal ranges, where the rockier soils result in lower vine vigour and deeper roots, which Pedro believes gives better balance and more finesse to the wines. The same philosophy is applied at Clos des Fous.

The Chardonnay 'Locura 1' is sourced from Limarí, one of the northernmost winegrowing regions in Chile. Top Chilean producers are increasingly looking to Limarí for the production of their premium white wines, as semi-arid conditions and limestone soils combine to produce small volumes of elegant yet intensely flavoured wines.

The Cabernet Sauvignon grapes are grown in a single vineyard called 'Grillos Cantores' (or 'singing crickets') in the Alto Cachapoal, just six kilometres from the Andes mountains. The decaying granite and volcanic rocks that are present in the soil here provide the wine with a distinct mineral character, soft tannins and good levels of balancing acidity. Perhaps their most original wines are their red blends, 'Cauquenina' and 'Pour Ma Gueule' (meaning 'for my gob'). These blends change depending on the vintage and include varying amounts of Carignan, Malbec, Syrah, Cabernet Sauvignon, Merlot, Cinsault, Carmenère and País in order to achieve a complex, fluid, modern red blend. 'Cauquenina' has some degree of oak influence with 20% of the blend going into new oak, whereas 'Pour Ma Gueule' has no new oak influence and is meant for drinking while young.

The 'Tocao' is a mesmerizing Malbec from a vineyard planted in 1914 in the southern Bío-Bío Valley, producing fruit with fresh acidity and fine tannins, while the 'Arenaria' is made from Pinot Noir grown in Pucalán, located eight kilometres from the sea in Aconcagua Costa. It is highly aromatic with notes of cherry and raspberry coupled with an earthy granite character. These off-piste and exciting wines are just what you'd expect from a cellar full of mad men!