Clonakilla
Canberra, Australian Capital Territory, Australia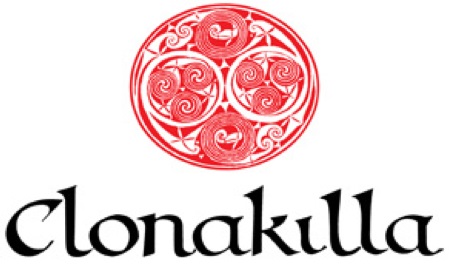 Clonakilla is one of the leading estates in Australia, with an enviable reputation for Shiraz/Viognier. Clonakilla means 'meadow of the church' in Gaelic and is the name of the founder's grandfather's farm in County Clare, Ireland.

In 1971, Dr John Kirk planted the Clonakilla vineyard at Murrumbateman, 40 kilometres north of Canberra, after his scientific curiosity led him to question why vines were not being grown in this area. His research showed that the soil and climate seemed suited to certain varieties. In 1991, Tim Kirk, the fourth of John's six sons, travelled to the Rhône Valley. There he tasted a number of inspirational wines, including Marcel Guigal's single vineyard blends. Inspired by these Côte-Rôtie wines, he began including a small amount of Viognier in the Clonakilla Shiraz from 1992. Tim took over full responsibility for winemaking at the 12 hectare family farm in 1997. Clonakilla now produces about 12,000 cases per year, which sell out year after year. In recognition of his achievements, Tim was named Gourmet Wine Traveller Winemaker of the Year in 2013.

Viognier was first made by Tim in 1998, and this sophisticated, barrel-fermented style shows pear, apricot and ginger characters. The Canberra District Riesling is a refined, steely wine with perfectly balanced acidity, which will be very long lived. The 'Hilltops' Shiraz, made from fruit bought in from other growers, is the baby brother of the iconic Canberra District Shiraz/Viognier. The former is forward and accessible and superbly balanced, while the latter, with its lifted aromas of red berries, cracked pepper and spice, is the standard bearer for the cool climate brigade in Australia.