Rathfinny Wine Estate
East Sussex, United Kingdom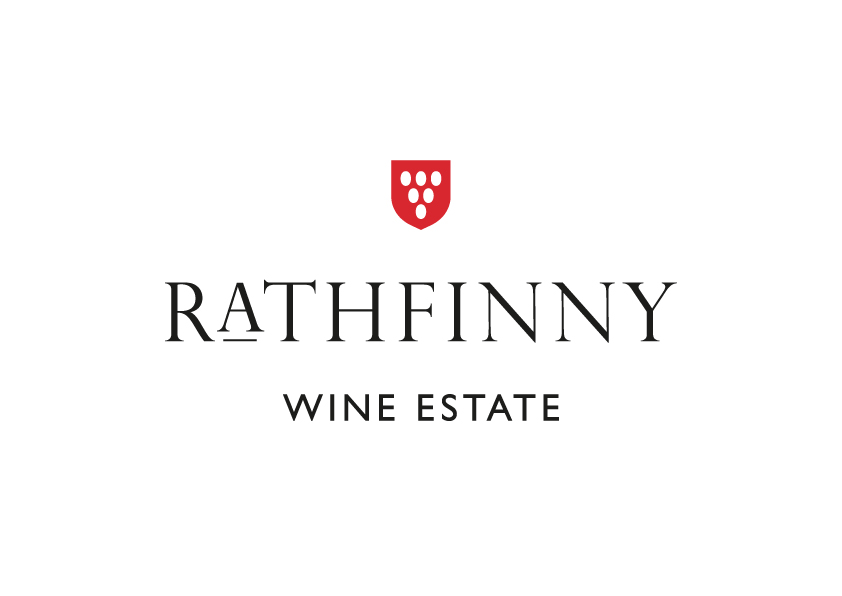 This family-owned estate was established in 2010 by Mark and Sarah Driver, with the first vineyards being planted in April 2012. Rathfinny's estate vineyard now extends to over 93 hectares in the South Downs, just three miles from the Channel. Lying on a south-facing slope, the site is predominantly planted with Pinot Noir, Chardonnay and Meunier and benefits from a semi-continental maritime climate and free-draining chalk soils, providing the ideal conditions to ripen grapes for sparkling wine. Rathfinny uses only estate-grown fruit for their four traditional-method sparkling wines: Classic Cuvée, Blanc de Blancs, Blanc de Noirs and Rosé. Each of their wines is produced and labelled as a vintage wine.

The hand-harvested and whole-bunch pressed grapes are vinified with as little intervention as possible and a low dosage to preserve the purest expression of place and vintage. This preservation of character starts in the vineyard, says Sarah Driver. "We aim to be a sustainable wine producer. As a result, we take the stewardship of our land seriously. All our buildings are constructed using locally-sourced materials, such as flint from the vineyards, and we have worked with Natural England and the South Downs National Park to implement a programme of improvements to enhance wildlife habitats and reclaim areas of natural chalk grassland, as well as creating wildlife corridors throughout the vineyard."

This 're-wilding' of what was previously an arable farm ensures greater biodiversity. This focus on the environment, and to sustainability and the soil, ensures good quality fruit. Mark Driver adds that "sustainability is multi-layered, it's everything we touch. It's not just about the use of carbon or energy or chemicals. It's about how we treat our soils, our use of water and all the inputs we have in the winemaking process, the whole environment." This attention to detail shines through in the wines, which are beautifully made, elegant and balanced.

The Classic Cuvée is a blend of Pinot Noir, Chardonnay and Meunier. It was fermented solely in stainless steel and, like all Rathfinny's base wines, went through malolactic fermentation. It was aged on lees in bottle for 36 months prior to disgorgement. The black grape character gives it nice depth and ensures great balance and elegance with 5 g/l dosage. The Rosé is a blend of Pinot Noir, Chardonnay and Meunier. While the base wine was fermented in stainless steel, it was blended with Pinot Noir that had been aged in barrel to fix the colour. After the second fermentation, it was aged on lees for 24 months to preserve freshness and vivacity. The quality of the fruit is attested to by the balance and suppleness the wine displays with a dosage of only 4 g/l.

The Blanc de Blancs, made solely from Chardonnay and aged on lees for 36 months, has enough depth to stand on its own, with an attractive biscuity, autolytic character giving the wine good length as well. The Blanc de Noirs is made from a blend of Pinot Noir and Meunier, and was also aged on lees for 36 months. It is rich without being burly, combining delicacy and weight as few English sparklers do.

Cradle Valley Pinot Blanc/Pinot Gris is the estate's only still wine. Both varieties are well-suited to the estate's free-draining chalk soils and produce a wine with zesty acidity and fragrant notes of lime, white pepper and honey. The grapes were pressed and fermented in stainless steel tanks to preserve the characteristic crisp and vibrant fruit of these varieties.

These wines show why, in three short years, Rathfinny has come to be recognised as one of England's best producers of sparkling wines.