Tinpot Hut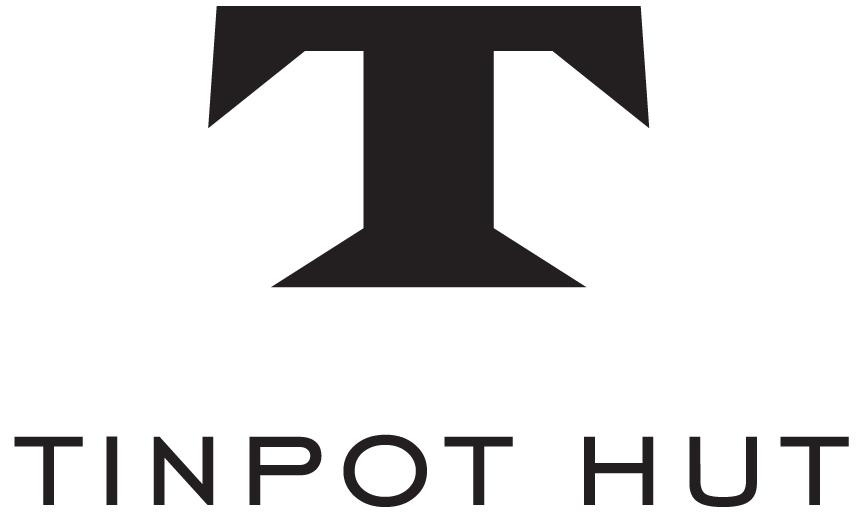 The Tinpot Hut story began in 2003 when winemaker Fiona Turner and her husband Hamish established their own 20 hectare vineyard in Marlborough's emerging sub-region of Blind River. Naming her range of wines after a historic Marlborough mustering hut, the 'Tinpot Hut' links the area's sheep farming past with its current state as one of the world's most dynamic wine regions. Fruit is sourced from Fiona's 'Home Block' and is supplemented by grapes from selected vineyards. Fiona is assisted by Matt Thomson, a friend and colleague with whom she has worked for many years.

Her flagship Sauvignon Blanc is a blend of fruit from Blind River, which contributes mineral and crushed herb characters, and the Lower Wairau, which imparts lovely tropical flavours. The Pinot Gris, also from Blind River, shows fragrant aromas of spice and pear, with underlying notes of brioche and stone fruits, and has a textured body and lingering finish. Fiona also produces two single-vineyard wines. The 'Barker Vineyard' Riesling is a light-bodied wine with flavours of lime, grapefruit and a distinct mineral finish reflective of the Blind River sub-region. The 'McKee Vineyard' Grüner Veltliner is also a Blind River wine with notes of white peach and subtle peppery spice.

Equally fresh and pure, the Pinot Noir has intense aromas of black cherry, supported by hints of plum and redcurrant. Structurally, the tannins are soft and silky and well-balanced acidity ensures good length and weight.