Tolpuddle Vineyard
Coal River Valley, Tasmania, Australia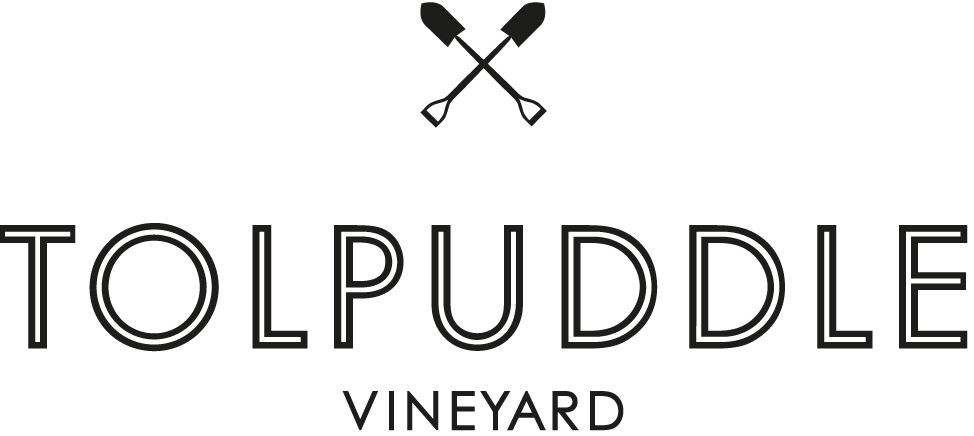 The Tolpuddle vineyard was purchased by Martin Shaw and Michael Hill Smith in 2011. It is situated in the Coal River Valley, in Tasmania's south-east corner. First planted in 1988 by Tony Jordan and Garry Crittenden, it has since established a reputation for growing exceptional quality grapes, with the focus on Chardonnay and Pinot Noir. The cool but relatively dry climate allows the grapes to ripen slowly in autumn, without the disease pressure that heavy rainfall can bring.

The vineyard took its name from the Tolpuddle Martyrs, who were transported to Australia in 1834 for starting an agrarian union in Tolpuddle in Dorset. The leader of the group, George Loveless, served part of his sentence working on a property near Richmond called GlenAyr, part of which is now the Tolpuddle Vineyard. In 2006, it won the inaugural Tasmanian Vineyard of the Year award, reflecting the performance of this distinguished site. The goal of the current owners is to make this one of the finest single vineyards in Australia for Chardonnay and Pinot Noir.

The Chardonnay is a wine of finesse and poise, with delicate flavours of lime, green apple peel and a savoury biscuit note. The Pinot Noir is floral and aromatic with great depth, soft and grainy tannins, and a surprising underlying power.