Vesevo
Avellino, Campania, Italy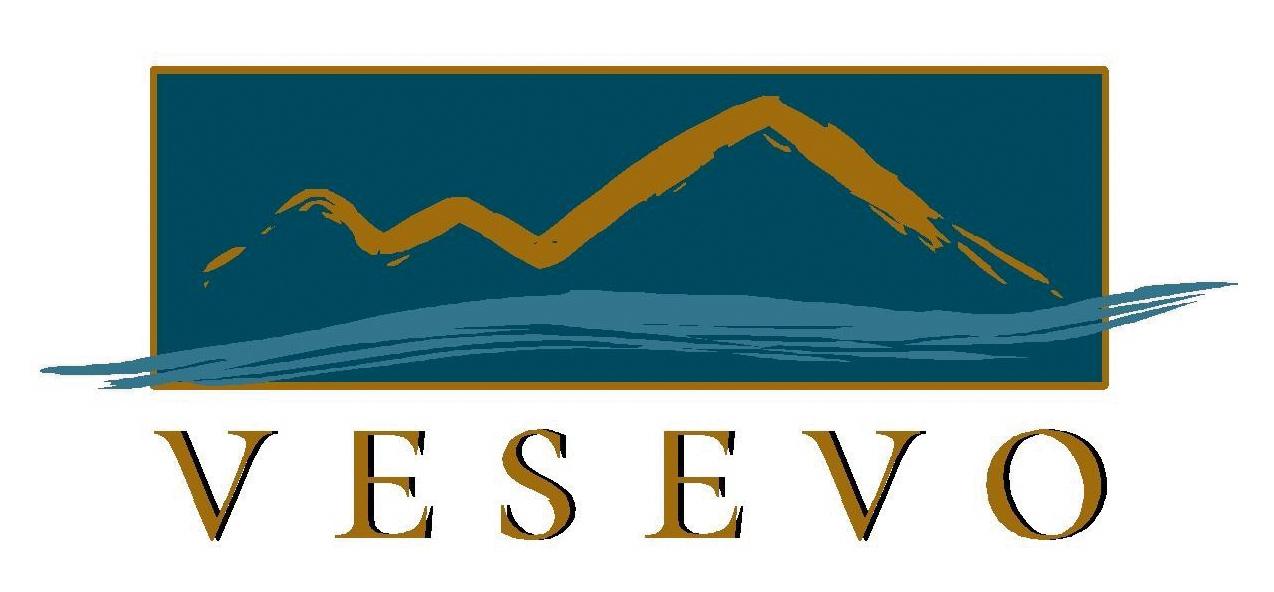 Vesevo is situated in the Irpinian hills of Campania. Known as the 'Switzerland of the South', this is now one of Italy's most exciting wine producing areas. The vineyards are situated at between 450-700 metres above sea level and are subject to a constant cool breeze that blows off the Bay of Naples. Over the centuries, this same breeze has blown volcanic ash from Mount Vesuvius inland, to give the soil here a poor, volcanic character.

The flavours obtained in the vineyard are then preserved in the winery by Manuel Barbone. The Aglianico is from the warmer area of Benevento and is a fine and affordable example of one of Italy's greatest grapes. The Taurasi is in a class of its own, as demonstrated by the awards that it has won in recent years.

Both whites are fermented at lower 'New Zealand-esque' temperatures (13-14°C), resulting in much purer flavours being captured. The Greco di Tufo is scented yet dry, with a lovely texture and a panoply of subtle flavours filling the glass. The Falanghina shows delicate perfumes of white flowers with mineral notes to sustain the full, ripe palate.