Our Team
The Liberty Wines board comprises six non-executive directors and two executive directors. Between them, the non-executives have over 200 years experience in the international wine trade, with on-trade and independent off-trade being their areas of specialty.
Executive directors Tom Platt, and Andrew Knott lead the 12-strong executive team at Liberty Wines.
Our UK sales team covers London and across Southern, Eastern, Central, and Northern England, as well as Scotland, Wales, Northern Ireland, and the Channel Islands.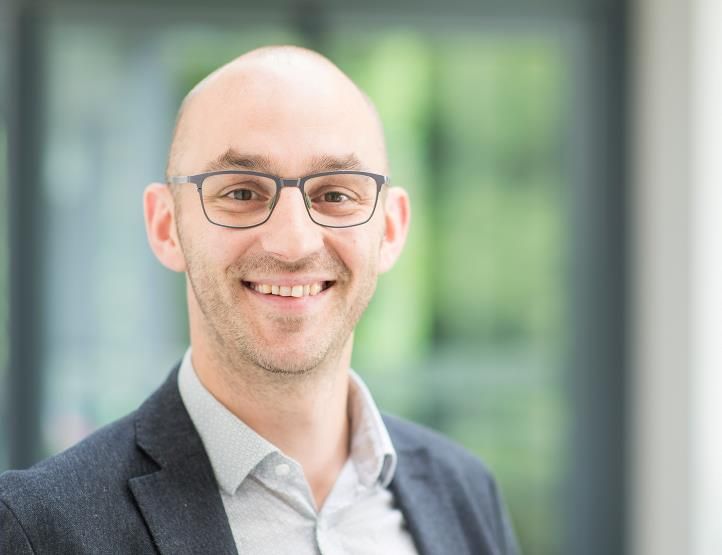 Tom Platt
Managing Director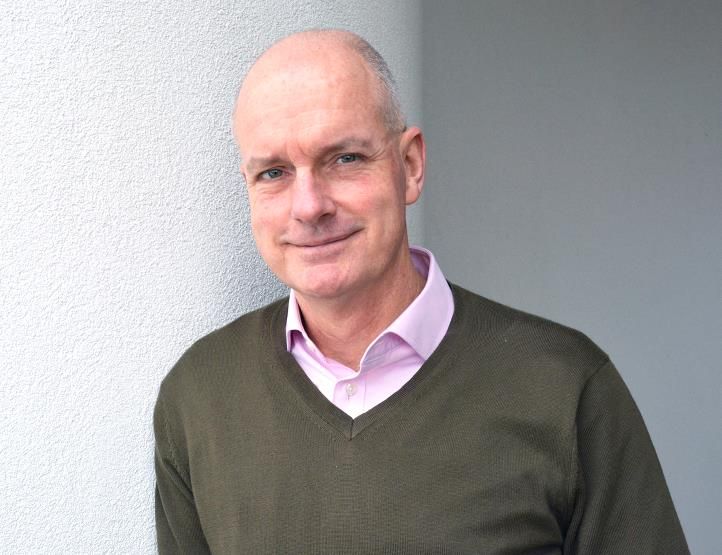 Andrew Knott
Finance Director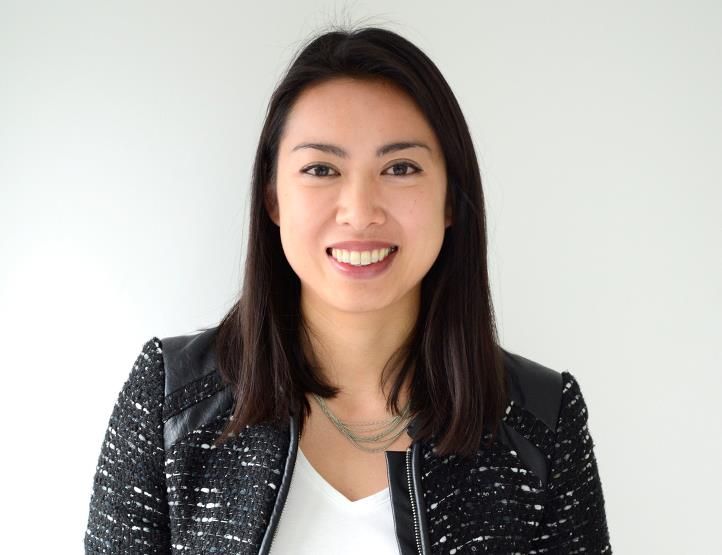 Regine Lee MW
Head of Operations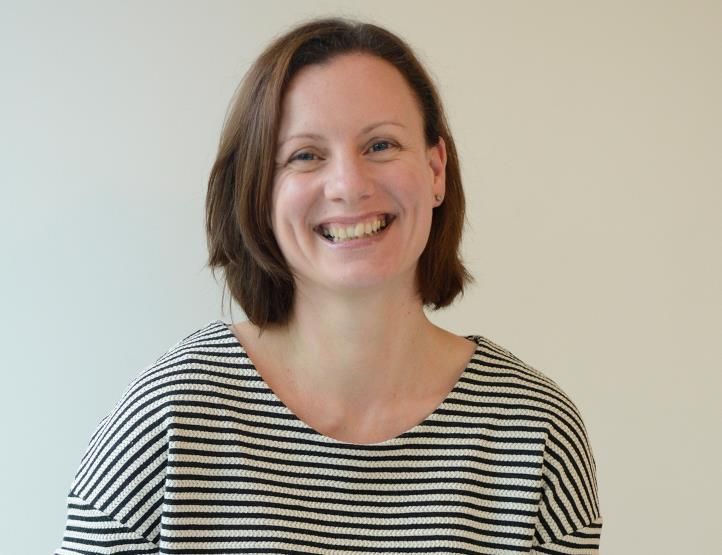 Denise Claxton
Human Resources Manager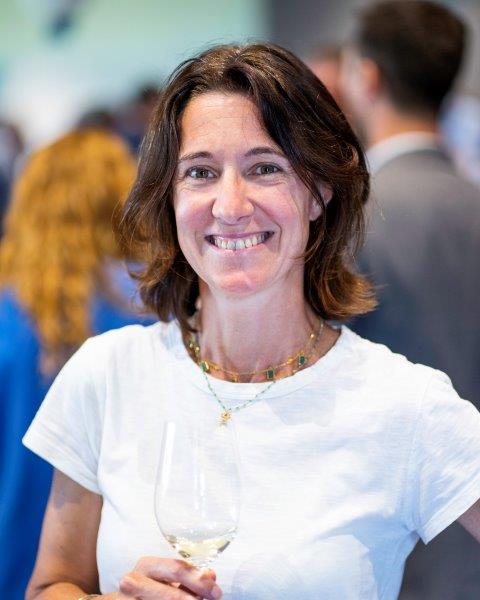 Nicola Gutman
Company Secretary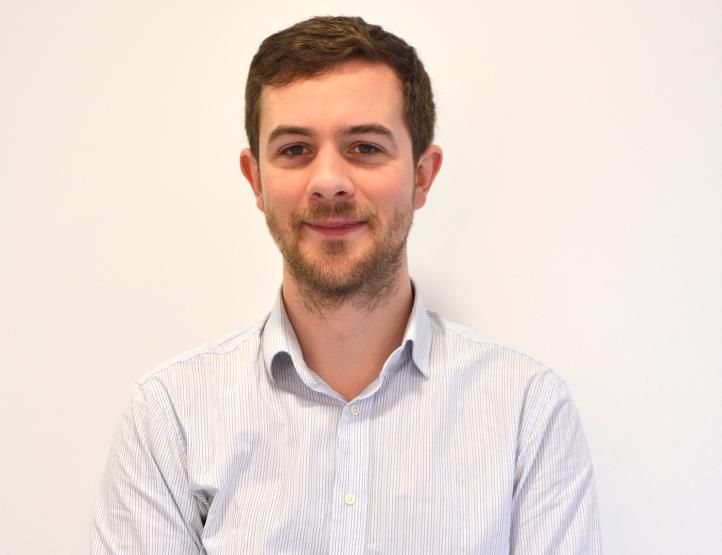 Daniel Greenwood
Head of Finance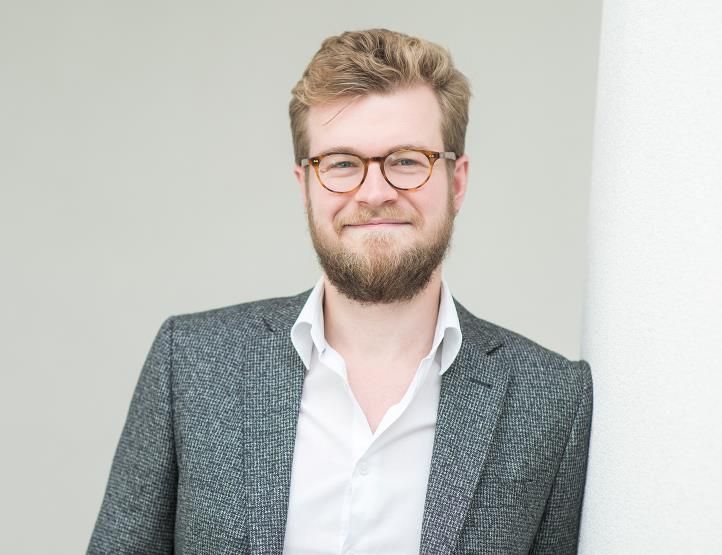 Alex Linsley
Director of Sales Development and Insights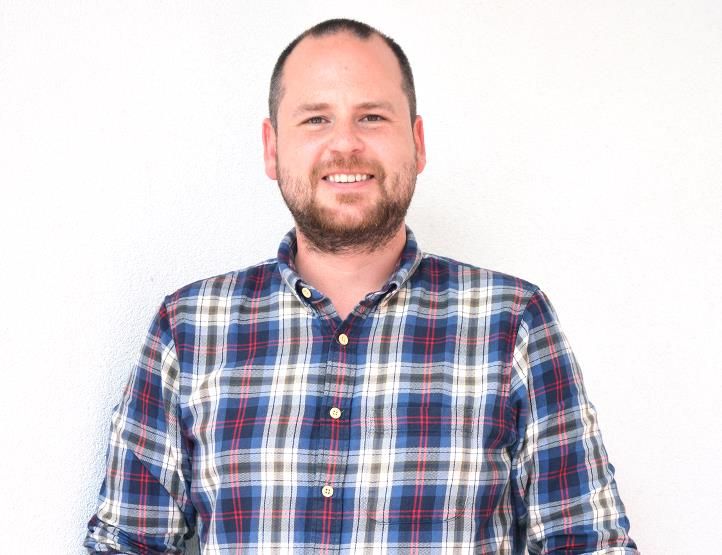 Tim Fordham
Director of UK Sales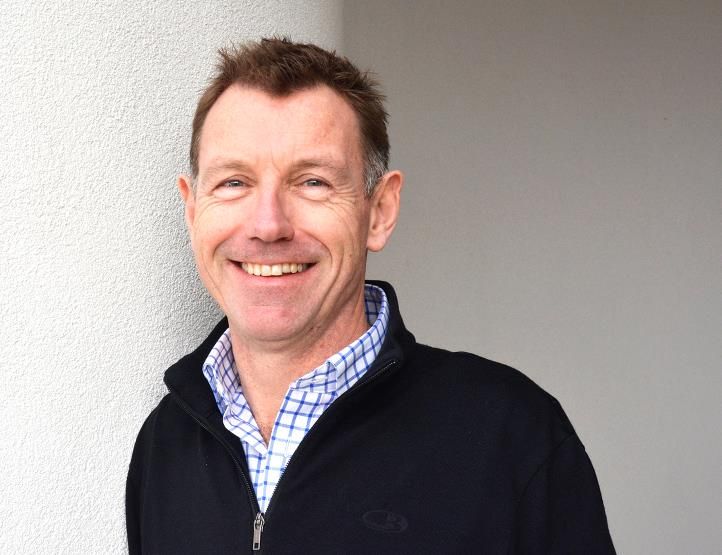 Tim Tweedy
Director of Business Development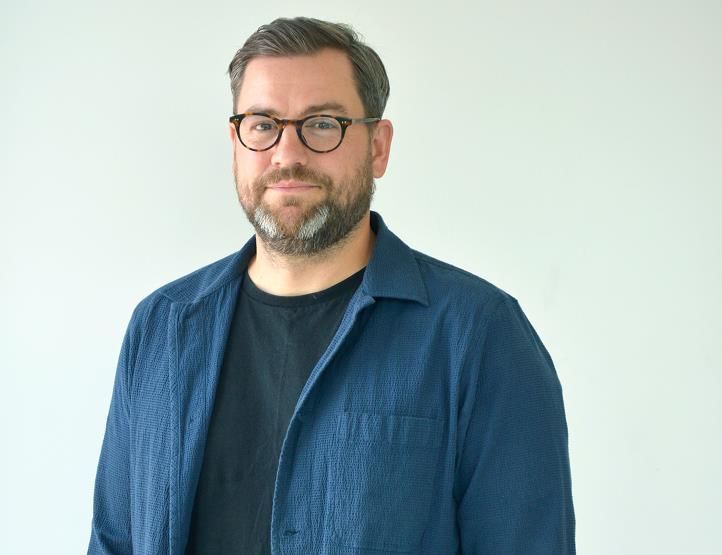 Tom Jones
Director of National Accounts
Nicholas Moschi
Director of Buying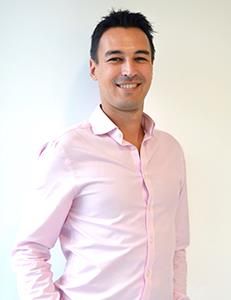 Max Hoang
Deputy Director of Buying