Who we are and what we believe
David Gleave MW founded Liberty Wines in March 1997, starting with a team of four including Tim Tweedy and Luciann Flynn, and the support of some top wine producers from Italy and Australia.
His aim was simple and hasn't changed to this day: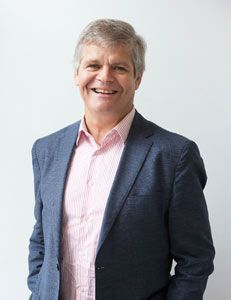 David Gleave MW, Chairman
"I started this business determined to work with exceptional producers, whatever their size or location, with the belief that with hard work and by being stubbornly quality focused we would deliver the finest wines to our customers."
Now in our 25th Anniversary year (on which you can read more here), with a staff of over 185 and an ever-evolving portfolio of over 375 of the most exciting producers in the wine world, we continue to offer exceptional quality and value at every level, providing our on-trade, independent off-trade and high street customers with the best service possible.