Trusted Service
Delivering the right wine to the right place at the right time – it's a simple objective but we work hard to ensure our service is the best it can be.
Our order and delivery accuracy is consistently above 99%
Over 99% next-day stock availability
We evaluate our performance continually to identify areas we can improve
Our staff know their wines – we provide WSET training for all departments
If you want to:
open an account
place an order
check on your delivery
raise a service issue
Please contact us or call 020 7720 5350.
Please note that we are an importer and distributor to the licensed restaurant, hotel and retail trade. We are not licensed to sell directly to members of the public, but please contact us and we will assist with finding your nearest retail stockist.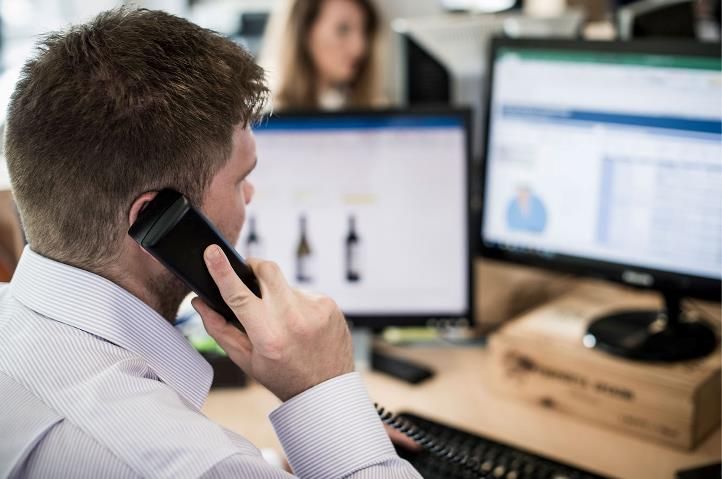 Orders
Orders can be placed by email, phone, procurement site/app or fax at any time
Our dedicated customer services team can be contacted for orders and enquiries from 7:30am to 11:00pm Mondays to Thursdays, and to 5:30pm on Fridays
Orders can be placed up until 4:00am if necessary, and will be processed by our overnight warehouse team for same weekday delivery within the London area
Our Warehouse team operates six days a week and is available from 8.00am to 12.00pm on Saturdays for emergency orders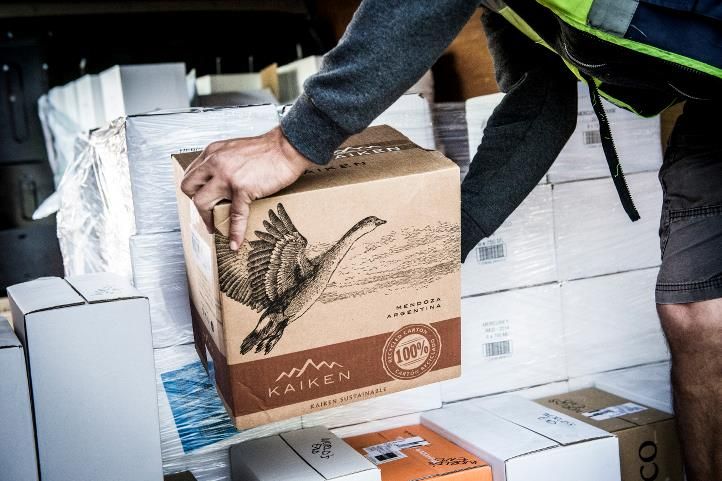 Prompt, countrywide delivery
We use our own van fleet and regional delivery partners to ensure consistent, reliable service.
London – next weekday delivery as standard
Home counties – twice weekly deliveries
The North West (Liverpool, Manchester and surrounding area) and South West (Cornwall and Devon) – delivery four days a week
Scotland – delivery three days a week
All other areas – weekly deliveries
Our bonded warehouse provides a two-day service to most of the UK for larger wholesale orders
"Service and wine have been the co-ordinates in the GPS that have guided us for 25 years, and will continue to guide us for many years to come."
David Gleave MW, Chairman