El Coto
Rioja Alavesa, Rioja, Spain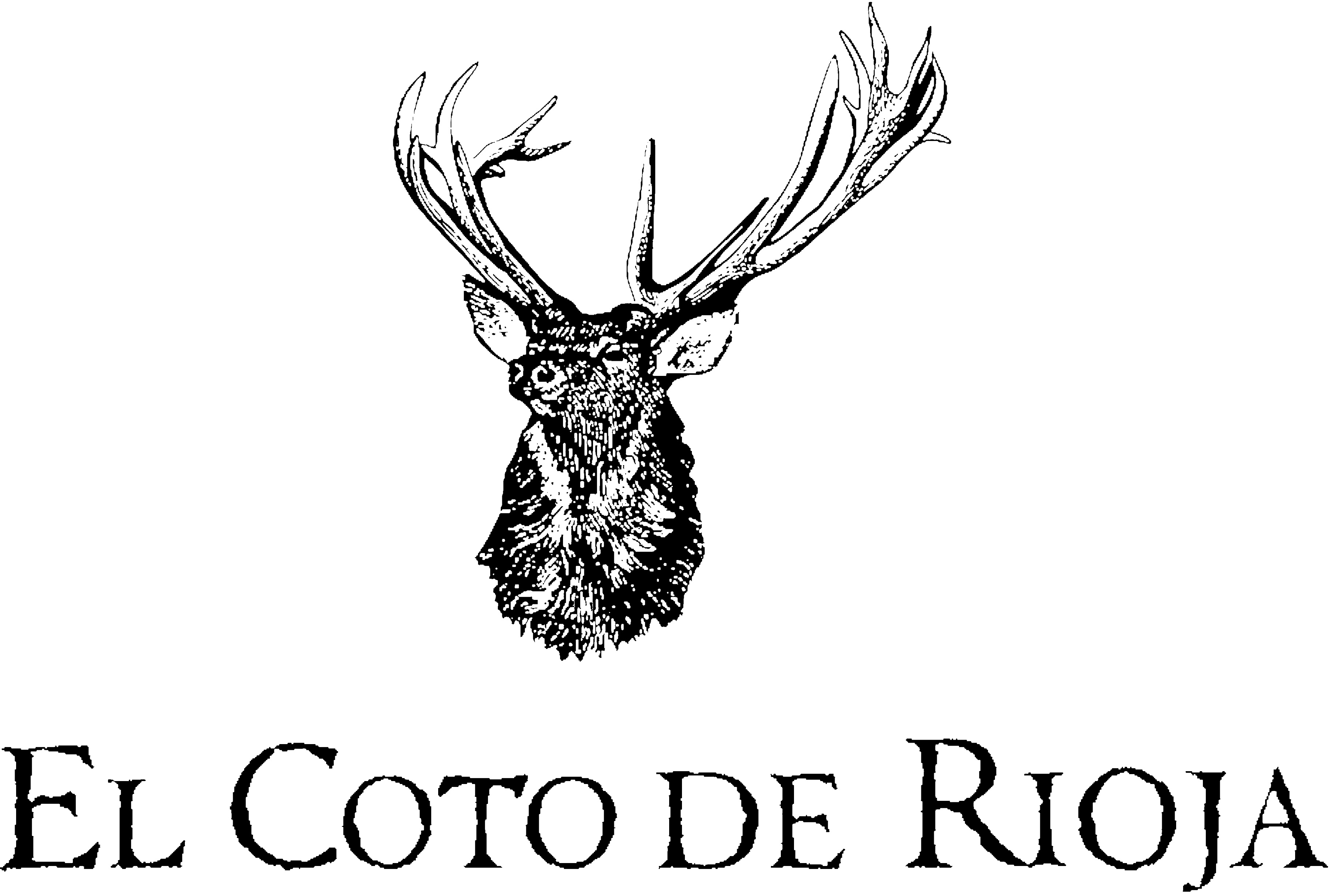 El Coto was founded in 1970 in Rioja Alavesa and has grown from humble beginnings into one of the best-known Rioja producers.

Today El Coto has over 700 hectares of vineyard in production across the three Rioja DOCa sub-zones of Rioja Alta, Rioja Baja and Rioja Alavesa. This makes them the largest vineyard owner in Rioja and gives them great control of the quality of the grapes which go into their wines, the majority of which are sourced from their own vineyards. Their stand-out reds hail primarily from their original estate at Cenicero in the heart of Rioja Alta.

They have invested in a new property, Finca Carbonera, ideal for the production of their white wines. With parts of the estate reaching almost 900 metres above sea level, it is the highest vineyard in all of Rioja, and perfect for the new white grape varieties – Chardonnay, Sauvignon Blanc and Verdejo - recently authorised by the Rioja Wine Board. Besides Viura, the Blanco contains a small proportion of Sauvignon Blanc and Verdejo which adds freshness and aromatic intensity to the blend. In addition to the Blanco, they have started making a single varietal Verdejo as well as a barrel fermented Chardonnay. The Verdejo is crisp, aromatic and vibrant and the '875m Finca Carbonera Chardonnay', a nod to the high-altitude single vineyard from which the grapes are sourced, is fermented and aged for 3 months in new French oak barrique giving delicate notes of vanilla and brioche alongside stone fruit flavours.

Head winemaker Cesar Fernandez oversees production, starting with hand-picking into 350 kg crates to ensure the grapes arrive at the winery in pristine condition. Modern and intelligently designed, the emphasis in the winery is on temperature control and gentle handling of the grapes. The Blanco is fermented at 14-16°C to preserve aromas and retain freshness, and the Rosado, a scented blend of 50% Garnacha and 50% Tempranillo, is pale in colour and bursting with fresh strawberry aromas.

All the red wines are fresh and juicy with nicely balanced oak. The Crianza, made solely from Tempranillo, is aged in American oak for 12 months and a further eight months in bottle prior to release. It is clean, juicy and supple. The Garnacha Crianza, is also aged for 12 months in lightly toasted American oak, displaying aromas of fresh red fruits with hints of mocha and sweet spice.

The 'Coto de Imaz' Rioja Reserva and Gran Reserva are made from a selection of the best Tempranillo grapes from estate vineyards in Rioja Alta. While the Reserva is 100% Tempranillo, a small amount of Graciano is used in the Gran Reserva to add complexity. Maceration on the skins lasts for 3-4 weeks and the resulting wine is aged in oak for 16 months for the Reserva and 24 months for the Gran Reserva. Both wines nicely combine the traditional oak characters of Rioja with a freshness and fleshiness of fruit that make them very classy indeed. The 2011 'Coto Real' - a blend of Tempranillo sourced from the 50 year old 'Los Cuatros Viejos' vineyard with a little Mazuelo and Garnacha - took home the IWSC Rioja Trophy in 2016. Aged in oak for 20 months, followed by 16 months in bottle prior to release, it is tightly knit with good intensity and great length.