Kanaan Winery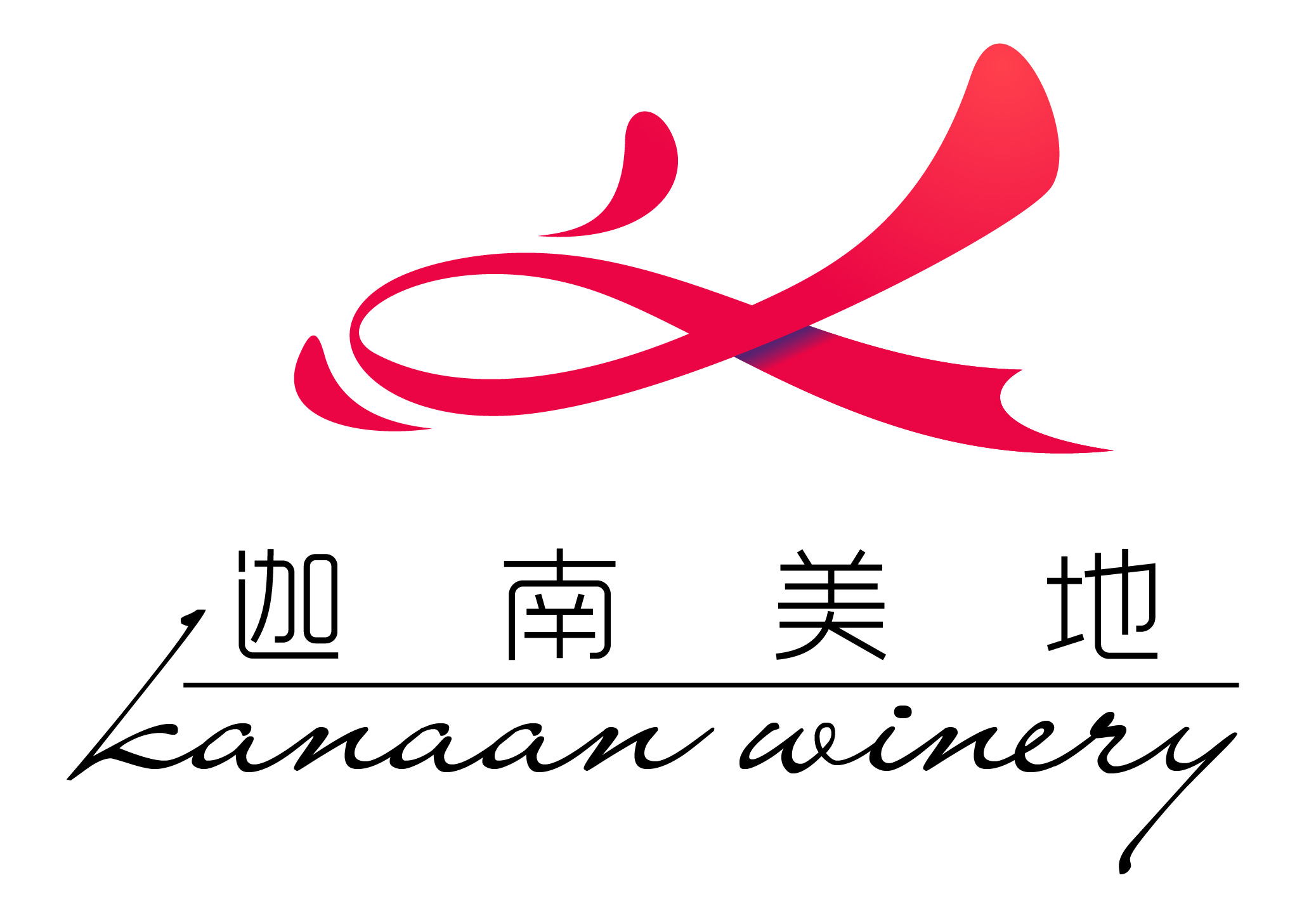 Considered one of the top wineries in China, Kanaan is located at the foot of the Helan Mountains in Ningxia, about 1,000 kilometres west of Beijing. Kanaan means 'the land of milk and honey', signifying the hope for Ningxia to be one of China's leading regions for the production of fine wine. The horses on the labels represent the Helan, which means horses in ancient Chinese. The winery was established in 2011 by Fang Wang, daughter of Wang Feng Yu, a pioneer of viticulture in Ningxia. Fang is nicknamed 'Crazy Fang' for her boldness to start a winery with no prior experience, and for embarking on the near impossible mission of growing Riesling in Ningxia. Fang spent 12 years abroad, some of which were in Germany, where she acquired her love for Riesling.

Ningxia is known for having harsh winters that require individual vines to be buried manually in November before being dug up the following April. Temperatures can fall to -20°C and the annual rainfall is 200mm. Due to the sandy soils, vines are planted on their own roots as there is no need for protection against phylloxera. Kanaan has 16.8 hectares of vineyard, with 10 hectares of Cabernet Sauvignon, 1.3 hectares of Riesling, 1.2 hectares of Merlot and the rest Chardonnay. The vines are trained in the upturned 'L' training system, where the cordon is kept close to the ground to facilitate vine burial. All vineyard work is done by hand as this training system is not suitable for mechanisation.

Both the Riesling and the 'Pretty Pony' Cabernet Sauvignon/Merlot are fermented in temperature-controlled, stainless-steel tanks. The Riesling is dry with aromas of grapefruit, green apple and lime blossom with balanced acidity. The 'Pretty Pony' is a blend of 90% Cabernet Sauvignon and 10% Merlot. This is the flagship wine of the estate and it is aged in French barriques for 12 months, 70% of which are new. On the nose it displays bright and forward blackberry and blackcurrant fruit aromas which give way to a palate which is elegant and restrained with finely structured tannins.