Quinta da Romeira
Bucelas, Lisboa, Portugal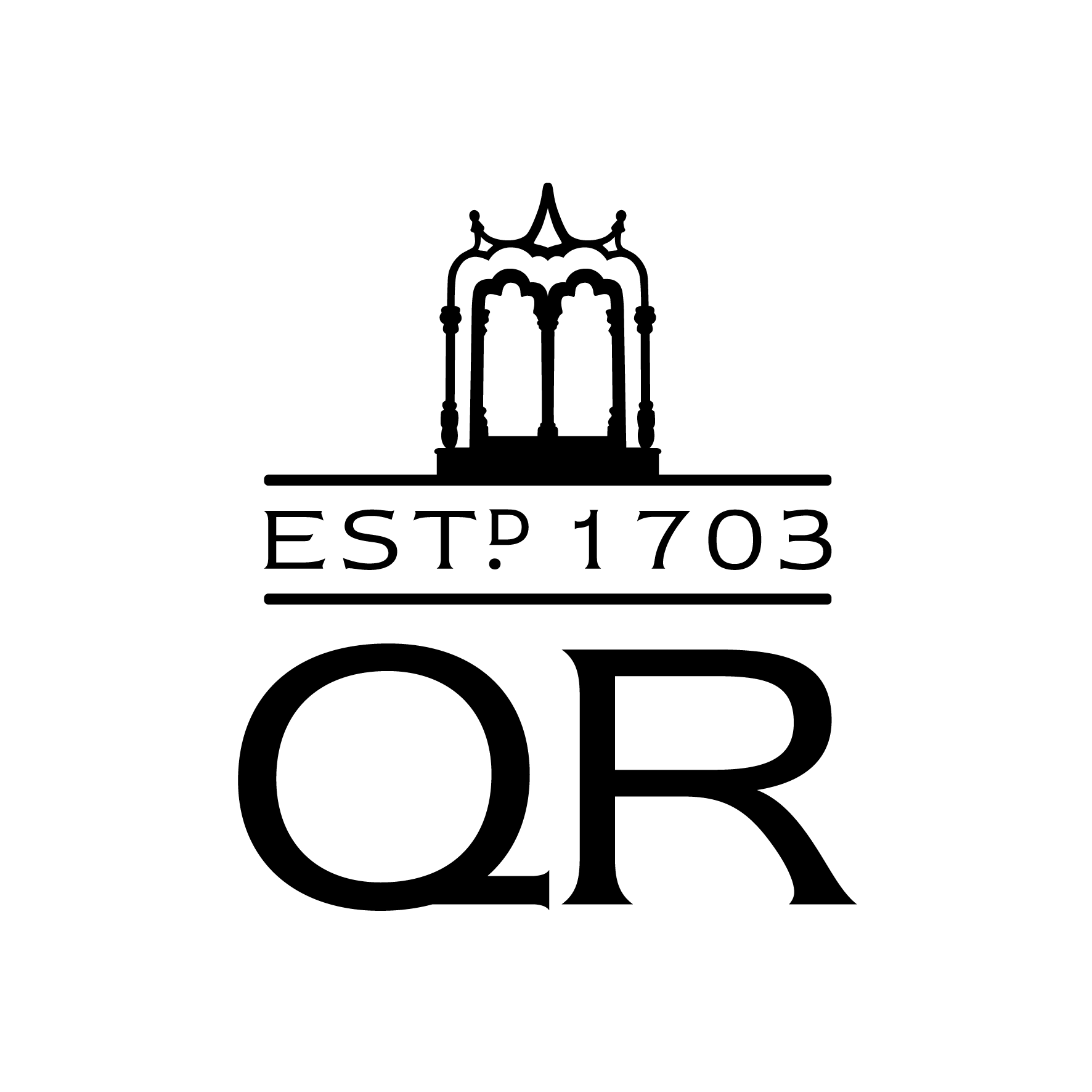 Quinta da Romeira has been producing wines since 1703 and is one of the most prestigious estates in the Bucelas appellation. With 75 hectares planted mainly with Arinto, Quinta da Romeira is purported to be the largest Arinto vineyard in the world.

During the Peninsula Wars, the Duke of Wellington developed a taste for the estate's wines and took them home to London as an offering to King George III. They soon gained a following in Britain, with celebrity fans including Charles Dickens and Lord Byron, and became known as 'Lisbon'.

The property was bought by Sogrape in 2018. They have invested heavily in the estate, improving the viticulture and putting the talented António Braga in charge of winemaking. The 'Prova Régia' is made from 100% Arinto and is unoaked. This crisp, dry wine displays green apple and nettle aromas alongside characterful saline notes. It offers exceptional value for money from a region whose reputation is, once again, on the rise.