Schloss Vollrads
Vollrads, Rheingau, Germany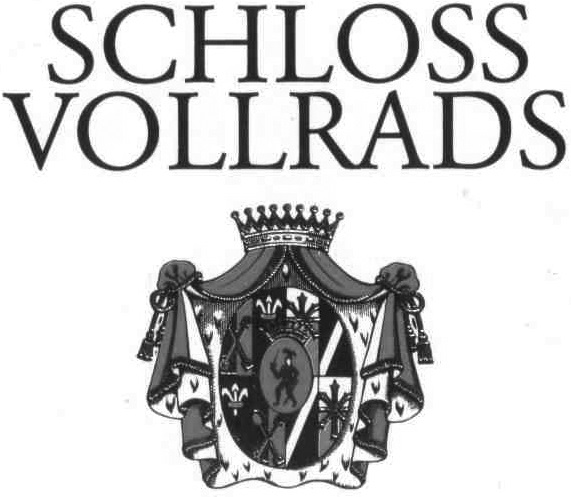 Schloss Vollrads, one of the oldest wine estates in the world, has been making wine in the Rheingau since the 13th century (with the first sales document for wine dating back to 1211). In 1716, the world's first Kabinett was produced at Schloss Vollrads and over 300 years on, the estate is still going from strength to strength under the watchful eye of Rowald Hepp.

Rowald arrived at the estate in 1997 and instigated many changes to improve quality, including strict pruning and crop thinning to reduce yields by up to 40% below the legal requirement. The 81 hectares of Riesling vineyards are located between the Rhine and the forest-clad hills that shelter the vines from the cooling winds from the north, so it is slightly warmer here than in the more southerly Rheinhessen. 21 hectares of vineyard are classified as 'Grosse Lage' ('Grand Cru'), the very best quality classification in Germany, and the soils are a mixture of weathered slate, loam, clay and loess.

The 40 manual pickers leave the grapes on the vine until they are fully ripe, having accumulated optimum levels of sugar balanced by a refreshing acidity. For the Auslese upwards, 'noble rot', or 'botrytis', will have also developed by the time the grapes are picked. Sulphur dioxide levels are much lower than in most German wines because of the team's meticulous approach to hygiene and their eschewal of the use of 'süssreserve' to sweeten the wines.